Important Updates
After more than a year of temporary closure, Le Space is excited to announce that we will re-open soon in May! Meanwhile, we still offer same quality online classes. For inquiries, please call or email us.
To all our students and families, we are all in this together!
After the transactions are complete, we do not provide refund if the student has already taken his/her first class. However, all the pre-paid classes can be transferred into credits and you can use the credits on all of our online and on-site classes. We will continue providing services to any concerns or questions you may have about our classes.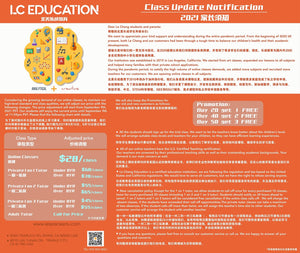 Online Class
With the core STEAM course and 4C (critical thinking, communication, collaboration, and creativity) development, our camp is an integral and bilingual learning program in both English and Chinese.
Visit Online Class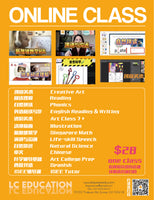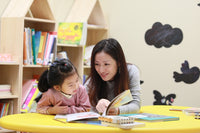 ABOUT US
Le Space was established in an effort to discover and foster children's unique talents and qualities, to teach them love, understanding, and compassion, and to get them more prepared for their future challenges.
Meet Our Instructors